Please take a look at our software products below. Feel free to contact us if you have any questions.
---
VRDB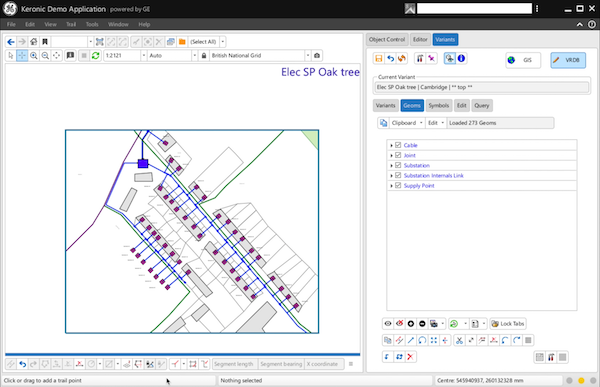 The VRDB (Variants Database) system is a design system written for GE Smallworld™ environments.

Read more
PRGM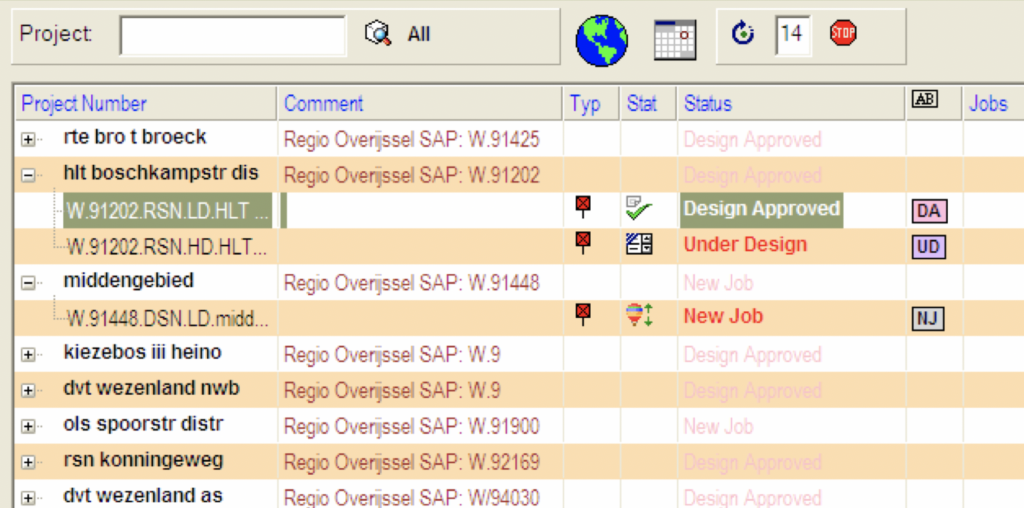 Keeping overview and progress of thousands of concurrent variants (designs) require a simplified and standardised way of working. With Progress Management and Control System (PRGM) the related business processes can modelled to support this.

Read more
Measurement Tool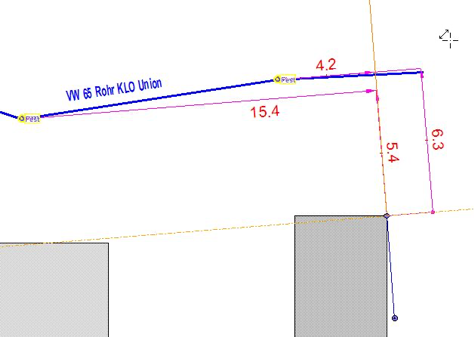 Capturing and maintaining dimensions time consuming? With the measurement tool the time required to capture and maintain dimensions in GE Smallworld™ GIS can be shortened.